Our Story
Changing equipment and technology with the modern technical trends. ZaccariaUSA is a specialized manufacturer of rice milling and corn milling equipment as well as specialized machines for other crops including edible beans, quinoa, cereals, coffee, spices and oil seeds. Our agricultural equipment provide sanitary processing solutions that reduces waste, increases productivity, reduces power consumption, and, consequently, boosts profits. The company has been in continuous operation since 1925, is the largest supplier of milling equipment in the Americas and exports to more than 57 countries worldwide. We offer both customized solutions and in-stock machines. ZaccariaUSA manufactures the full range of rice milling equipment from paddy rice test equipment like the PAZ lab machine, to our compact mills, to the largest production machines. Complete engineering, ready-to-assemble systems are available to reduce costs and allow operation to resume in the shortest possible time. This allows for a single source of responsibility and service.
Let us help you be successful.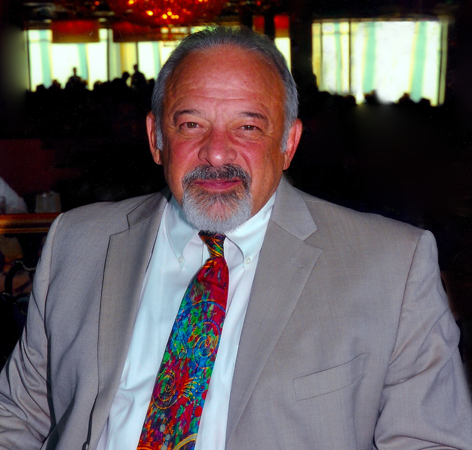 Gary Billups
ZaccariaUSA Chairman
Gary Billups has served several FORTUNE 500 manufacturers of processing equipment since 1970 including domestic and international exports, imports, design, engineering, and construction management. He is an author and lecturer with worldwide experience in a wide range of public and private sector projects and founder of Crippen International and ZaccariaUSA.
USA Rice Production (Metric Tons)
Percent of USA Milled Rice Exported (Balance Rough)
Worldwide Rice Production (Metric Tons)
Average Long Grain Milling Yield (Balance Husk, Bran & Broken)

Brazil Rice Production (Metric Tons)
Percent Long Grain Variety Produced in USA (Balance Medium & Short Grain)